Entrepreneur's Health Summit
11 AM to 7:15 PM on Thursday 9/23 and Friday 9/24 (Eastern)
Discover the Health and Happiness Secrets of Successful Entrepreneurs
Does your life feel crazy-busy?
Filled with never-ending multi-tasking that leaves little time for rest and relaxation…
Are you so busy helping others that your health and wellness has started to suffer?
Isn't it time you showed yourself some tender loving care?
Join Us for a Positively Life Changing Experience!
Entrepreneur's Health Summit (Sept 23-24, 2021)
(11am-7pm EST / 8am-4pm PST - Daily)
• Bust through your obstacles, and start feeling better right away
• Gain inspiration from the personal stories of like-minded colleagues
• Get the strategies and tools you need to change your life
• Skyrocket your health and happiness!
What you will learn by attending the summit:
DIET & NUTRITION: Healthy foods, anti-inflammatory eating, healthy desserts, gut health secrets, how to make healthy eating enjoyable
PHYSICAL ACTIVITY: Mind-body, yoga at my desk, posture, embodiment, fitness that fits
STRESS MANAGEMENT: Breath work, meditation, Covid-19 trauma relief, self-care, finding the space to be you
MINDSET: Having the right mindset is mission critical; imposter syndrome, mindfulness, awareness, ancient wisdom, confidence, the power of choices
RELATIONSHIPS: In loving relationship with self and others
HOLISTIC HEALTH: Ayurveda, digestive health, health action planning, sound therapy, hypnosis, brain health, neuroscience
FUN: The keys to happiness .. sometimes we just need reminders to have fun
PURPOSE: We are happier when we are in touch with our big why and life purpose, and we act on it!
Expert Summit Speakers
Soak in the wisdom from inspiring and heart-felt Authors, Coaches, Course Creators, Trainers, Health Practitioners, Visionaries, and Doctors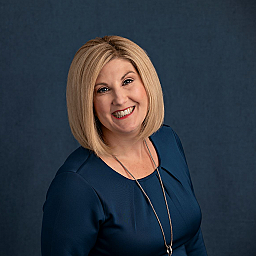 Thursday, 9/23, at 11:00 AM
Denise Stegall
Healthy Living, Happy Life!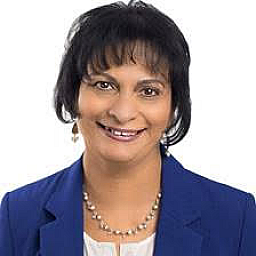 Thursday, 9/23, at 11:45 AM
Jackie Maclean
How to Overcome Addictions, Obstacles, and Fear with Hypnosis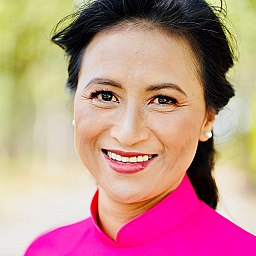 Thursday, 9/23, at 12:45 PM
Lotus Nguyen
The Ultimate Key To Happiness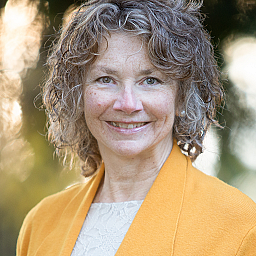 Thursday, 9/23, at 1:30 PM
Karen Angelucci
Body Health Made Simple
Thursday, 9/23, at 3:15 PM
Janelle Anderson
Conquer the Impostor Within & Create Fearless Confidence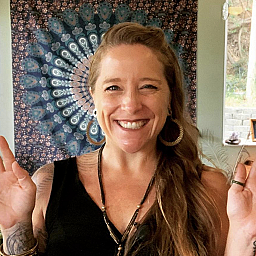 Thursday, 9/23, at 4:00 PM
Megan Nolan
Take the OUCH out of your slouch: ABC's of Strong Posture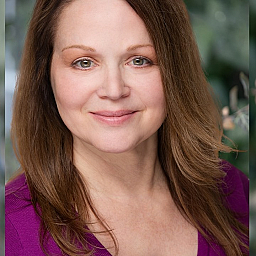 Thursday, 9/23, at 5:00 PM
Jessica Hritz Morrick
The Mindset of Clutter, and How to Create Calm, Organized and Relaxing Space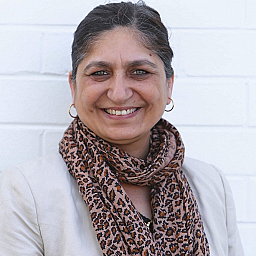 Thursday, 9/23, at 5:45 PM
Neerja Ahuja
Foods for Peace and Wellness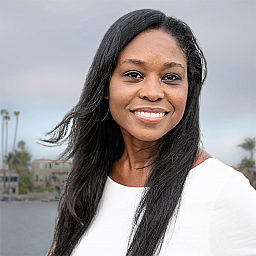 Thursday, 9/23, at 6:30 PM
Tamara Jefferies
Is It Time To Upgrade Your Coping Skills?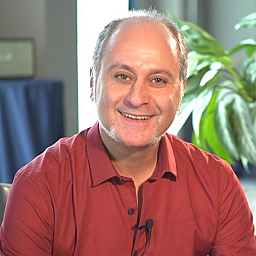 Friday, 9/24, at 11:00 AM
Dr. L
Brain Health for Busy Entrepreneurs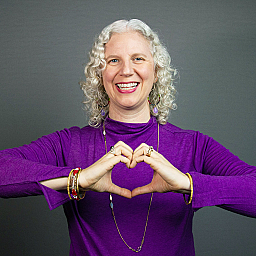 Friday, 9/24, at 11:45 AM
Andrea Hayley-Sankaran
How to Eat Healthier Without Feeling Deprived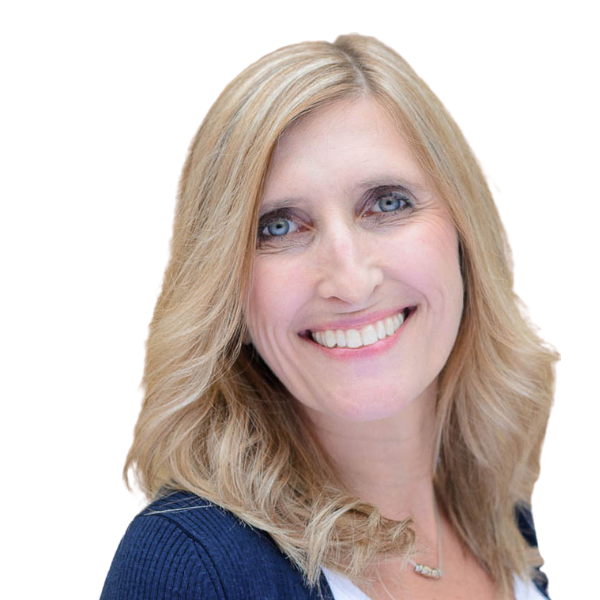 Friday, 9/24, at 12:45 PM
Annika Ek
How Health & Wisdom Sets the Stage for Powerful Impact for Women 40+
Friday, 9/24, at 1:30 PM
Kate Kunkel
Want a healthy business? Build a healthier brain.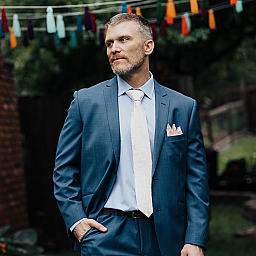 Friday, 9/24, at 3:15 PM
Chad Austin
The Formula to Fit Fitness into Your Lifestyle if You're a Busy Professional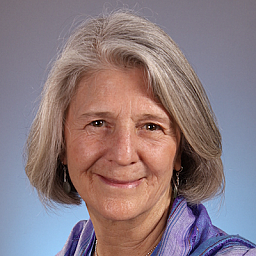 Friday, 9/24, at 4:00 PM
Ann Metcalfe
Gut Buddies: Your Body's Internal Support Team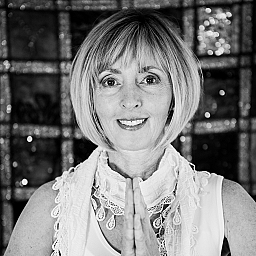 Friday, 9/24, at 5:00 PM
Kathleen Woodington
Constipation to Transformation: My Messy Journey to Wholeness
Friday, 9/24, at 5:45 PM
Suzanne Taylor-King
Understanding your Saboteurs ~ Encouraging the Sages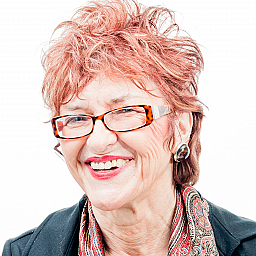 Friday, 9/24, at 6:30 PM
Nancy Lee Bentley
Do You Really Have the GUTS to Be Healthy?